Willkommen! / Welcome!
Thank you for visiting the Utica Maennerchor website. We hope you enjoy browsing our site for the latest news, events, photo gallery and learn about our early beginnings. Whether you are German or non-German, we are happy to welcome you into the Utica Maennerchor family.
Vielen Dank für den Besuch der Website Utica Maennerchor. Wir wünschen Ihnen viel Spass als Sie unserer Weblage stöbern für die neuesten Nachrichten, Veranstaltungen, Fotogalerie und erfahren Sie mehr über unseren Anfang. Wenn Sie Deutscher oder Nicht Deutscher seien, wir würden wir uns freuen, Sie in unsere Maennerchor Familie aufzunehmen.
Join Us for the Utica Maennerchor 2017 Bavarian Festival!
July 14-16, 2017!
Great food, fun and music for the whole family! Click Festival page for more info!
Friday Night Dinner Specials
July 7 - Scalloped potatoes & ham
July 14 - NO FISH FRY - BAVARIAN FESTIVAL
July 21 - Chicken Cordon Bleu w/choice of potato
July 28 - Seafood Florentine
We are noted for our salad bar which is included with your dinner!

*Items may be subject to change, check the bulletin board at the Club's entrance.

Plan your next event with us!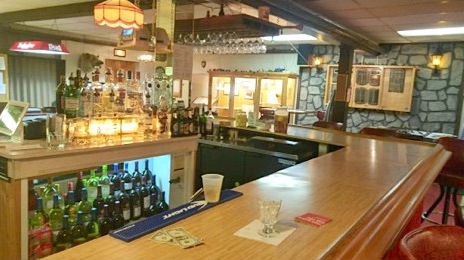 Call us about Facility Rental & Catering
(315)735-5882 BROCHURE
Upcoming Events
---
2017 Bavarian Festival
July 14-16
Great food, fun and music for the whole family! Check out our
Festival page
for more details.
---
| | | |
| --- | --- | --- |
| | | |
UMC WI-FI CAFÉ: Join us at the Utica Maennerchor at the Wi-Fi Café. Play a game of shuffleboard, watch your favorite team play ball on our big screens, or spend the evening catching up on your email correspondence, Facebook, Twitter or other accounts. We're convenient, especially if your local library doesn't have evening hours. Wings and other finger foods are available at the bar.
Visit our Gallery for more pictures!